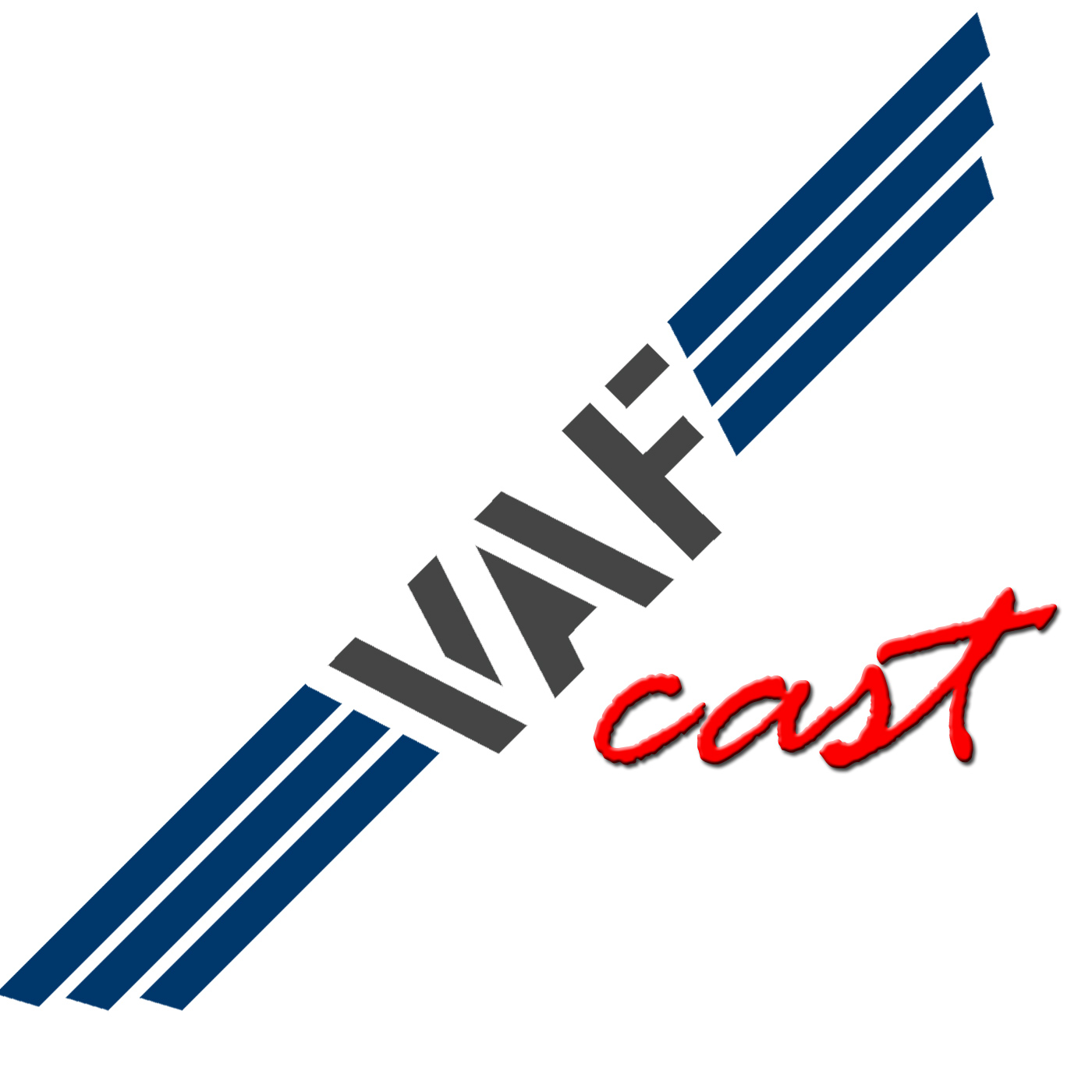 The VAFcast this time around spotlights 52F's own Rob 'Mashy' Reece, RV-8 builder, former coworker and friend of about 25 years.  Rob is the airport manager of 52F and is building his RV-8 about twenty feet from where I store my RV-6.
This time around we have some new equipment that makes recording a little easier, and as time goes on we'll figure out how to use it better.
Intro music 'Guitars and Cadillacs' in honor of Rob's love of all things Texas and old school C&W.
33 minutes or so, and hope you enjoy it.
Thanks for helping keep this site online with your donations.  They get turned into things like this <g>.
v/r,dr
related: Rob's trip down to NASA discussed in the podcast: http://www.vansairforce.net/rv_travel/NASAVisit/nasa.htm