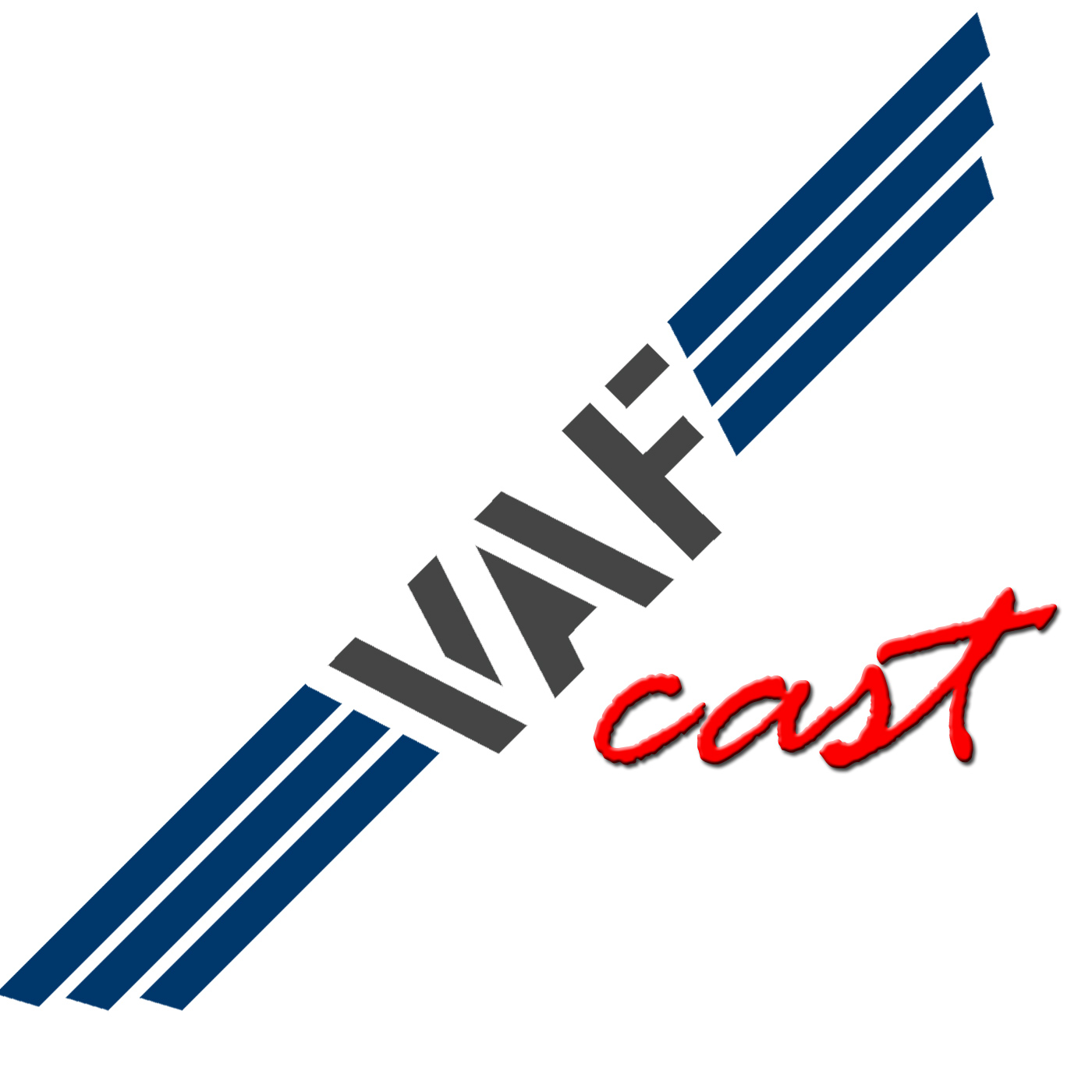 Matt flies a red RV-6 out of 52F, spent over a decade in the corporate flying world and now flies for a major airline.  Always upbeat and a great person to know.  Nine pics of Matt's -6 can be found at: https://dougreeves.smugmug.com/VAFcast/MattHRV-6-1/ 
Ladies and Germs, may I present:  Matt.
v/r,dr
PS:  Two links Matt mentions in the pod are:
https://southamericamission.org/donate/missionaries/david-lisa-speyers/
This is a five minute countdown video that was created for a conference for South America Mission.  There is no specific objective other than to show some cool footage from some of the flying taking place in Peru and use up five minutes of time!